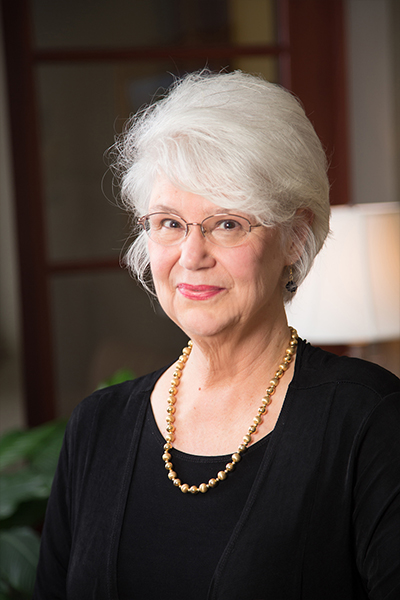 Jill Boteler is one of the smiling faces you will see as soon as you enter our office, serving as one of our receptionists in a job-sharing arrangement with fellow retiree, Christine Gilbert!
Before joining the Courtney Elder Law staff in her retirement, Jill served as an Education Specialist for MS Public Broadcasting for 13 years. Her previous experience also includes working as a graphic artist and designer for 15 years, as well as teaching art in the public schools for 8 years.
Jill is married to a retired educator who makes hand-crafted furniture, and they have two adult children and a cat named Jack!
Email Jill: