Essential Planning Guide for
Special Needs Children & Adults
by Richard A Courtney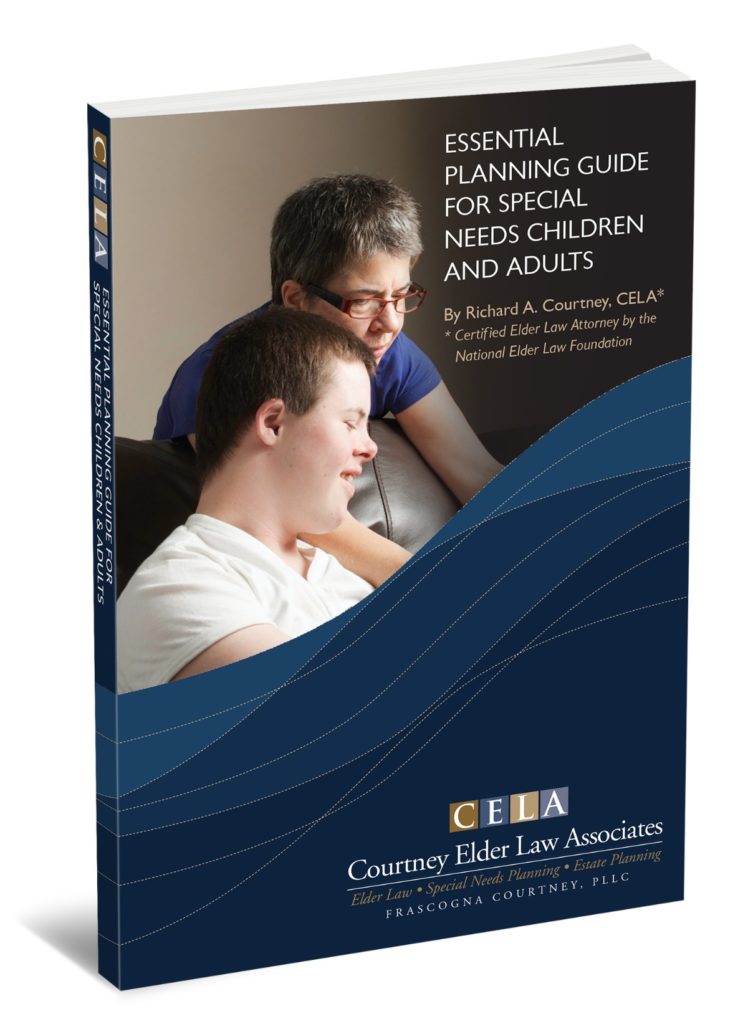 A great number of persons with disabilities have no medical insurance coverage and no real hope of obtaining it even though advances in medical treatment and technology have led to increased survival rates and longer life expectancies. Because of this future planning is important in order to secure essential services and financial resources for persons with disabilities, especially after the death of their parents.
Our book details the benefits of effective planning and disadvantages of failure to plan.