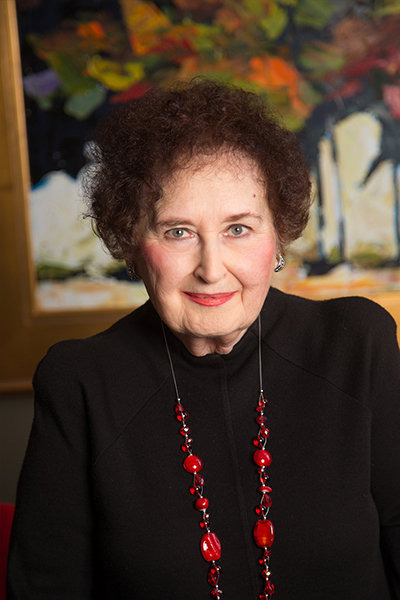 Christine Gilbert is one of the smiling faces you will see as soon as you enter our office, having served as one of our receptionists since August of 2012.  She also serves as an assistant to our Office Administrator, helping to process support data and client billing.
Prior to joining Courtney Elder Law Associates, Christine worked in an administrative capacity for a large law firm in Phoenix, Arizona, followed by many years spent teaching high school math in the Atlanta area.
Christine counts Jackson as her home town, having lived here from middle school years through graduation from Belhaven College.  She and her husband are members of First Presbyterian Church, where she sings in the choir and teaches both a women's Sunday School class and monthly Bible study.
Email Christine: [email protected]